Leedon Green Project Information​
MCL Land and Yanlord Land
The Leedon Green condo development occupies the site formerly called Tulip Garden and is the leading joint venture between MCL Land and Yanlord Group. The condo occupy estimated 320,000 square feet of land and consist of about 638 residential units of up to twelve storeys.

Located in one of the premium private residential areas in Singapore, Leedon Green freehold

offer residents the most luxurious lifestyle including world class dining and fashionable nightlife for locals and expats alike.

The exclusive blend of nature, eateries and nonstop access to multiple transportation options sets Leedon Green development in a unique category of residential condos. Families, couples and young professionals will enjoy a luxurious lifestyle within this residential condo in Singapore.
Leedon Green

Image Gallery
Why Leedon Green?
Lavish Living in the centre of Singapore, where residents can enjoy the fantastic facilities of Dempsey Hill and Holland Village, which are reachable by a brief walk.
Popular bars, eateries and entertainment options are close by making the condo development the ideal living option for persons who don't mind the intermingling opportunities in the hub of the dynamic city.
It is situated along Farrer Road amidst Singapore's sophisticated, lavish residential developments like Cornwall Gardens, Belmont Park, Ford Avenue and Leedon Park.
It is located in a region that is famous for stylish homes and solid expatriate community.
Home to elite international schools
The Singapore Botanical Gardens, a famous UNESCO Heritage site is in close proximity to the Leedon Green location.
The Leedon Green's Connectivity
Accessing key locations from Leedon Green condos is very easy. It is within walking distance to Farrer Road MRT station. The station is accessible in less than ten minutes' walk from the development and provides the shortest routes to downtown Singapore and both the east-western and downtown lines.

Persons who work in the heart of the city or in Science Park will discover a reduction of 10 to 15 minutes in their everyday commute time from Farrer Road MRT. In addition, transportation includes an extensive range of buses that travel along Farrer Road.
The drive along Ayer-Rajah Expressway offers commuters 15 minutes quick access from Leedon Green to the Central Business District. However, the Pan-Island Expressway is only 5-minutes away from the development when you travel along Farrer Road.
Leedon Green

residential units also offer direct access to Orchard Road Shopping centre and its immediate environs such as malls, boutiques and retail shopping facilities. There are other shopping opportunities in the Holland Village section in terms of dinning and supermarkets. All are in close proximity to the condo development. 

Health facilities close to the development are Gleneagles Hospital and Camden Medical Centre. Entertainment facilities include the Ulu Panda and Buona Vista Community, which provide ample social activities for residents of all ages.
When choosing Leedon Green as their new homes, 
Residents can enjoy the numerous shopping options that are in quick and easy access from their homes:
Coronation Shopping Plaza
Holland Road Shopping Centre

Jelita shopping Centre

Orchard Park Shopping Centre

Serene Centre

Tanglin Shopping Centre

Residents can experience other shopping options available from several local shops and boutiques within the development.
Various Unit Options
In their desire to accommodate a wide range of homeowners the developers have built a wide range of residentials units for potential buyers including couples, single professionals and large families.
Although the exact price is not yet available for the units, Leedon Green floor plans are. E-Brochure  is provided for your reference.
The Leedon Green development is a 12-storey residential unit inclusive of 638 residential units that range from 1 to 4 Bedroom and five 2,400 to 2,680sqft 4 Bedroom Garden Villa.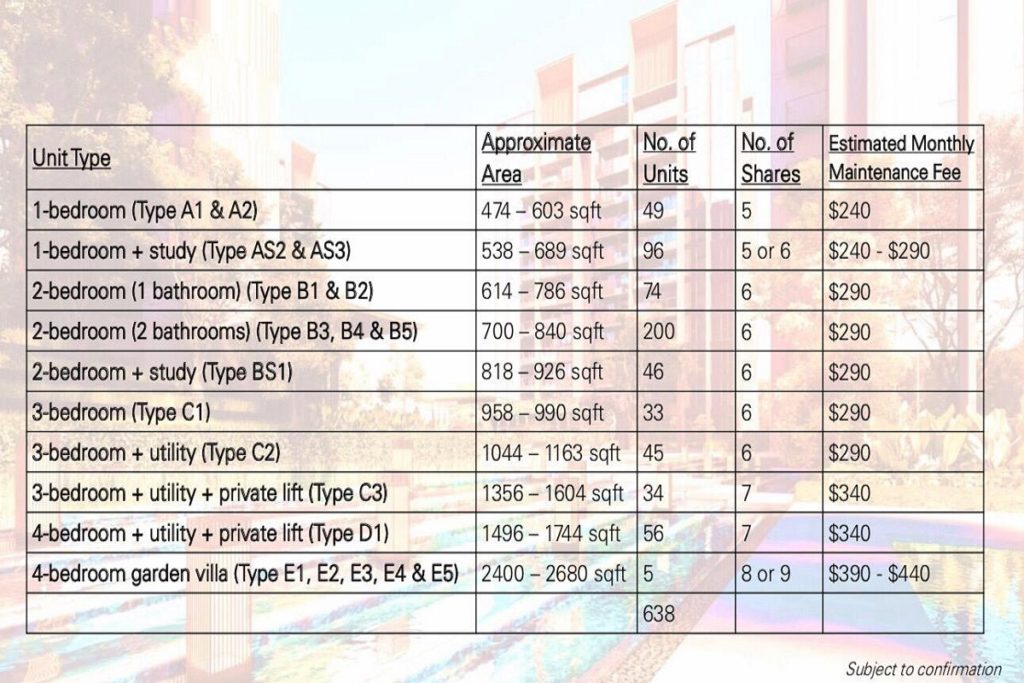 Potential buyers can look with certainty that the developers will fit every unit with the latest luxury designs and amenities. The developers will install private security, first-class exercise equipment and activities and greenery for an eastward view of the Botanical Gardens for topmost floors.
There are a few numbers of low investment units at Leedon Green development. This means that the space for future residents will be limited. Since the Holland Village area has numerous residential units and bungalows, it is possible that Leedon Green price listing will escalate in the near future. Buyers therefore, will need to make a decided move to purchase the units once they are available on the market.
Leedon Green Show Flat Virtual Tour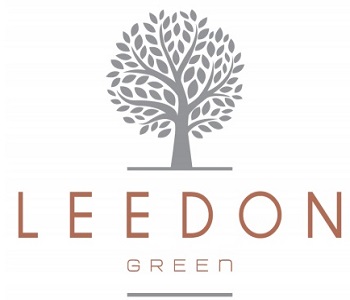 Register Now!!!
To View Leedon Green Showflat & get the Best Direct Developer Price. For a No Obligations Discussion, You Can Also Call or What's Apps me.
Eric Teo (R009622B):
+65 9436-6510